Natural Herb Color is a hair color line for professional use only.

It is powdered hair dye but NOT Henna.

- Over 90% of natural ingredients
- No damage on hair and scalp
- Containing Polypeptide, giving rich treatment effects and perfect shininess to hair
- Herbal ingredients recover the condition of scalp, in result thin and damaged hair will be thicker and stronger
- Gentle to scalp, good for delicate skins
- Rich color range, with 13 different colors
- Coloring after 15 to 20 minitutes, with NO Heat
- Having natural aroma of herbs during the coloring time
- Powdered (IT IS NOT HENNA)
- Easy to use, easy to spread, like other cream-type hair dyes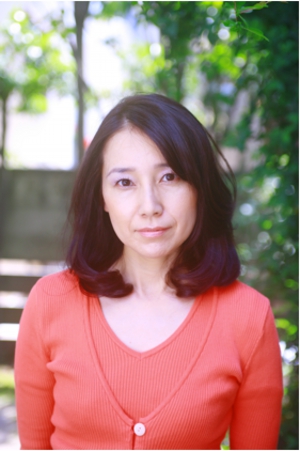 NOT USE OF
- Alkaline agents
- Hydrogen Peroxide Solutions
- Surfactants
- Preservatives
- Silicon


Natural Herb Color is the most suitable for ;
-Changing color
-Tone down
-Gray hair

*this hair color is not used for lightening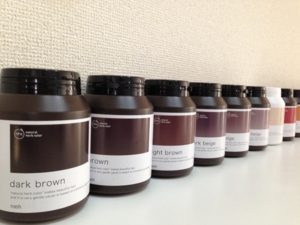 Natural Herb Color contains Diamines including p-phenylenediamine (PPD). A person who has diamine allergy must NOT be dyed by products. Do a patch test for hours/days according to the law of your country.
Differentiation from "Home color" - Survive with this Original Hair Dye menu

Although sales of hair color at professional beauty salons have come down every year, sales of home color in the public market has been grown up in continue.

In other words, many people have their hair dye on their own at home, rather than visiting salons to do it.

No damage on hair and scalp, with relaxation effect by blended natural aroma. Rich treatment effect and shininess, which no one can do at home !!!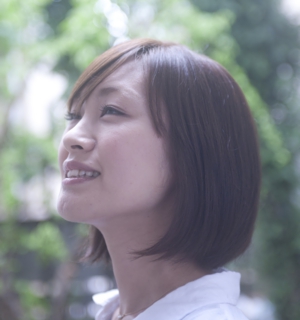 With Natural Herb Aroma, your customer can, actually you can also, enjoy one of the 5 Aromas during coloring time.
So fun to choose an aroma from the 5 excellent choices.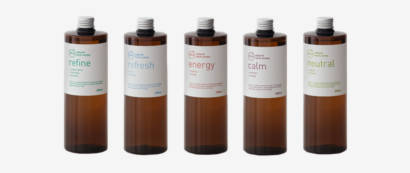 AROMA O2 WATER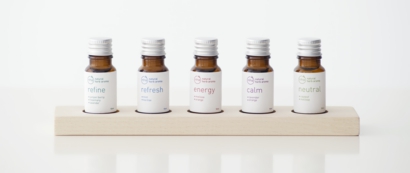 MINI AROMA SAMPLES

MAIN HERBS CONTAINED IN NATURAL HERB COLOR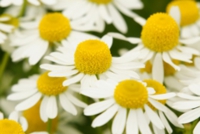 CHAMOMILE
Known as the "Queen of herbs". Chamomile contains Flavonoids and Azulene and is used as a skin-effect agent since ancient Egypt era.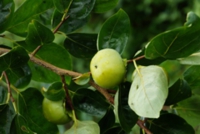 PERSIMMON LEAVES
Mainly used for Hair growth and Luster effects.
Persimmon leaves contain Vitamin C, Astragalin, Myricitrin, Carotene, Pantothenic Acid and Tannin.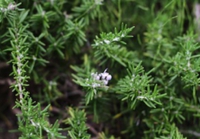 ROSEMARY
Mainly used for scalp activation effects.
Rosemary is a western herb that has refreshing scent. It contains Camphor, Cineole, Borneol and Binnen.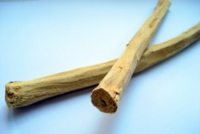 LICORICE 
Mainly used for scalp activation effects.
Licorice contains sweetening components consisting of calcium and potassium salts.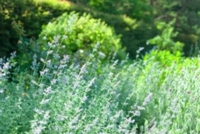 SAGE
Mainly used for Hair growth and Luster effects.
Sage has got strong antioxidant effect with antibacterial action, and does contains Camphor, Cineole and Borneol.