Natural Herb Color is a hair color line for professional use only, so the products must be used at professional hair salons. We strongly prohibit that the products are sold in public including online shop or other medias such as catalogues or magazines.
Natural Herb Color contains Diamines including p-phenylenediamine (PPD). A person who has diamine allergy must NOT be dyed by products. Do a patch test for hours/days according to the law of your country.
Non-damaged, so gentle, with Aroma fragranceYou can offer Stress-free hair dye menu to your customers
Customer wants hair dye which makes minimum damage on their hair and scalp.
Natural Herb Color is the one that they will be satisfied, and that they can enjoy coloring their hair for a long time.
- Over 90% of natural ingredients
- No damage on hair and scalp
- Containing Polypeptide, giving rich treatment effects and perfect shininess to hair
- Herbal ingredients recover the condition of scalp, in result thin and damaged hair will be thicker and stronger
- Gentle to scalp, good for delicate skins
- Rich color range, with 13 different colors
- Coloring after 15 to 20 minitutes, with NO Heat
- Having natural aroma of herbs during the coloring time
- Powdered (IT IS NOT HENNA)
- Easy to use, easy to spread, like other cream-type hair dyes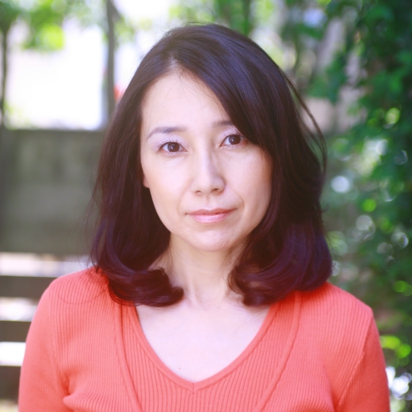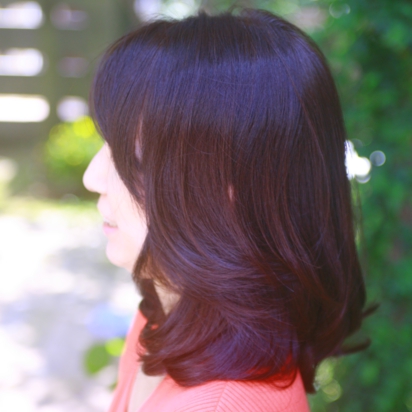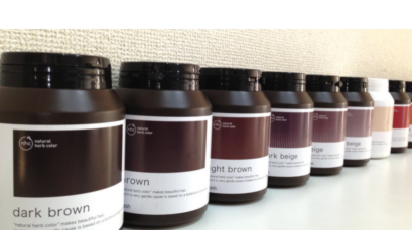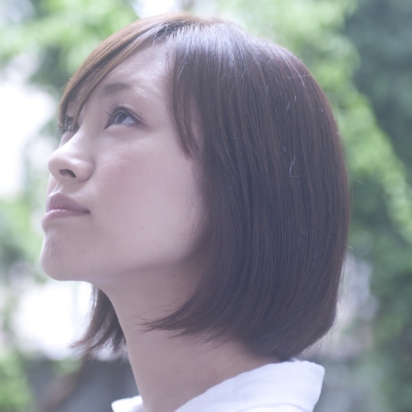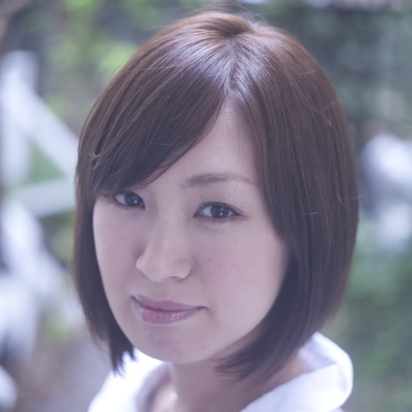 NOT USE OF
- Alkaline agents
- Hydrogen Peroxide Solutions
- Surfactants
- Preservatives
- Silicon

Natural Herb Color is the most suitable for ;
- Changing color
- Tone down
- Gray hair

*this hair color is not used for lightening
*this hair color contains Diamines including p-phenylendiamine (PPD)

Made in JAPAN
Coloring and Relaxation at the same time.
With Natural Herb Aroma, your customer can, actually you can also, enjoy one of the 5 Aromas during coloring time. So fun to choose an aroma from the 5 excellent choices.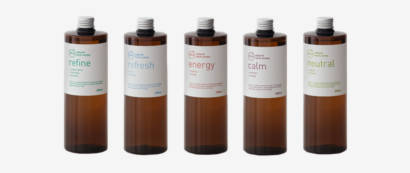 AROMA O2 WATER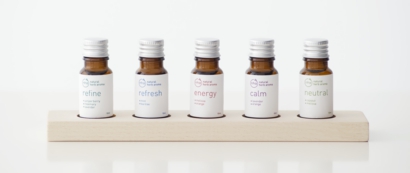 MINI AROMA SAMPLES
13 colors, over 90% of its ingredients are of plan-based.
This hair color products give excellent effects to both hair and scalp.

NATURAL HERB AROMA
Get to choose your favorite fragrance from 5 blended Aromas. Enjoying coloring time and giving time for relax.
STEP TO BETTER SALES
Guidance for better sales and better service by Natural Herb Color menu.
MENU EXAMPLES
Before / After examples and recipes.